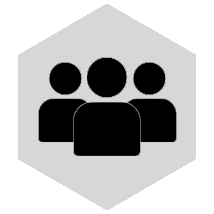 Who can play this game? Everyone can play this game. When you're younger than 15, you have to be accompanied by at least one adult. Because of the complexity of the game, it is less suited for children younger than 15 years.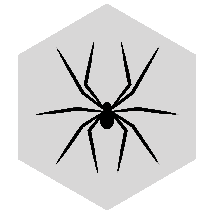 Is the game creepy or frightning? No, the game is about riddles and puzzles, not about scare effects. The rooms are attractively decorated in the chosen theme.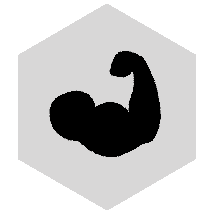 Are there any phsyical tests in the room? No, only brain power needed!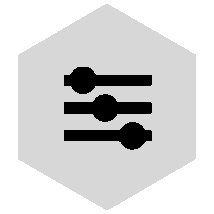 Is this a hard game? This game can be a challenge, because in this game the group will be divided into two smaller groups. But you need each other more than anything. One room contains items that the other room needs to escape. Towards the end of the game, you come together so you can complete the game as a group.